The two-year EU co-funded project HINT – Harmonized Inland Navigation Transport through education and information technology comes as a response to the specific inland waterway transport issues highlighted by the Danube Commission and emphasized in the EU Strategy for the Danube Region or Europe 2020 in terms of mobility of workforce and shortage of adequate personnel in the sector.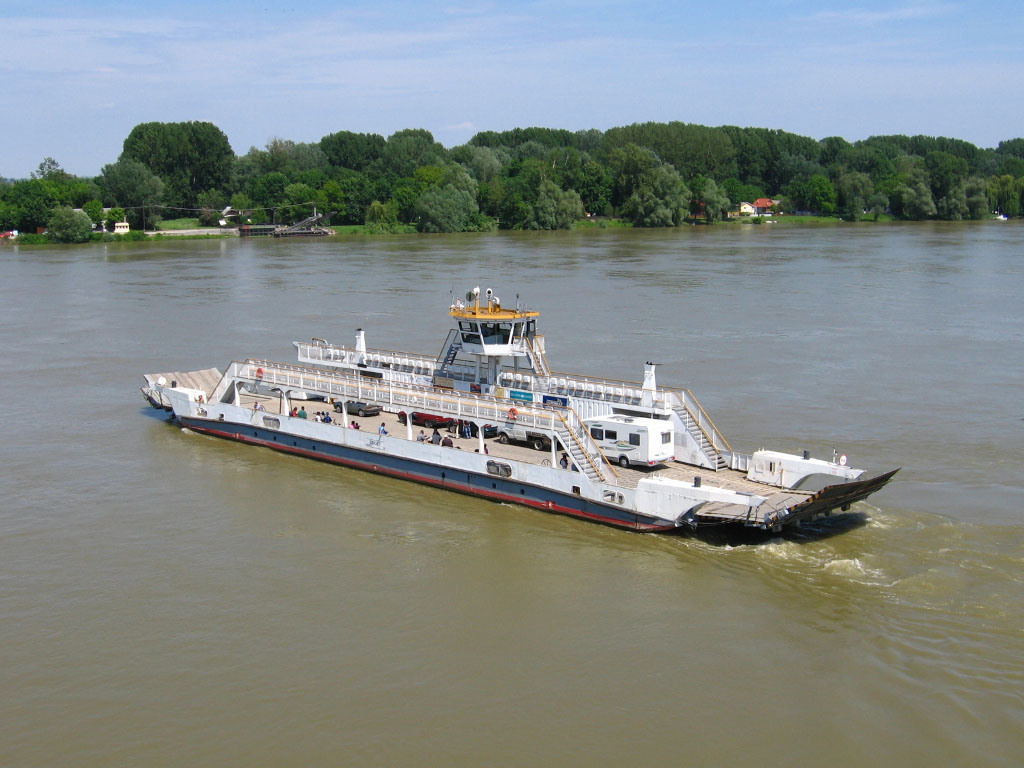 It implements the measures identified in the Transnational Action Plan drawn up within the previous project NELI (
www.neliproject.eu
) such as the need for harmonized education and training standards, practical training possibilities, e-learning platforms and digital tools, use of
Information and Training Centres
to better promote the inland navigation sector and offer greater visibility to career opportunities, development of teaching materials and teachers, students exchanges and cooperation actions.
HINT's main aim is to foster and enlarge transnational cooperation among stakeholders in the field of inland waterway transport, including education and training institutions, administrations and transport organizations in the South East Europe region.
To this end HINT aims at setting up an online consultation platform named Danube Knowledge Network aimed at bringing together education providers, administrations, industry and business partners for an immediate exchange of knowledge and experience.

On October 22nd CERONAV organizes a national promotion workshop aimed at disseminating information about project progress and inform Romanian stakeholders on the new concepts to be developed for a
read more...
---
2013 edition of SMART Rivers Conference and associated activities will be held from 23 to 27 September in Maastricht (the Netherlands) and Liège (Belgium). This is the sixth conference of its kind
read more...