South East European region is confronted with an acute lack of investments and little innovation in the river fleet. Insufficient training facilities, migration tendencies and the high proportion of inland navigation crew members aged over 50 (especially captains and pilots) resulted in an alarming shortage of personnel which caused great concern among shipping operators, relevant authorities and ultimately European policy makers.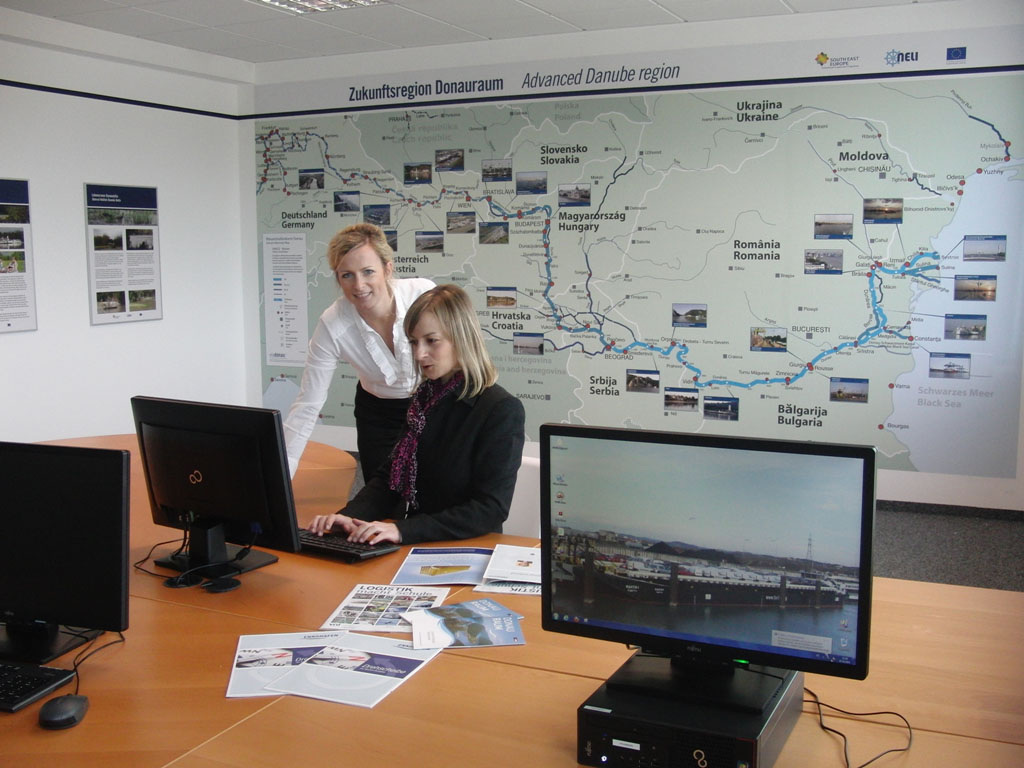 On account of this state of affairs the European Union Strategy for the Danube Region acknowledges that "safety and efficiency of Danube navigation depends to a large extent on the availability of qualified personnel. Danube navigation is currently experiencing a shortage of nautical personnel, which is also caused by limited training and education opportunities in the Danube countries."
To provide qualified personnel in the field of inland navigation, both on board ships and in ports and to support the integration of the Danube Region into the European harmonized education process, ready-to-use teaching aids, tools and instruments are needed.
To this end, HINT Consortium set out to tackle specific issues so as to mitigate shortage of competent nautical and logistics personnel, increase workforce mobility and extend use of IT&C tools especially designed to meet perpetual demands of the multimodal transport sector.

On October 22nd CERONAV organizes a national promotion workshop aimed at disseminating information about project progress and inform Romanian stakeholders on the new concepts to be developed for a
read more...
---
2013 edition of SMART Rivers Conference and associated activities will be held from 23 to 27 September in Maastricht (the Netherlands) and Liège (Belgium). This is the sixth conference of its kind
read more...