Equal opportunities and extensive mobility for IWT labour force in the Danube corridor are also targeted by development of a common concept of Danube school ship.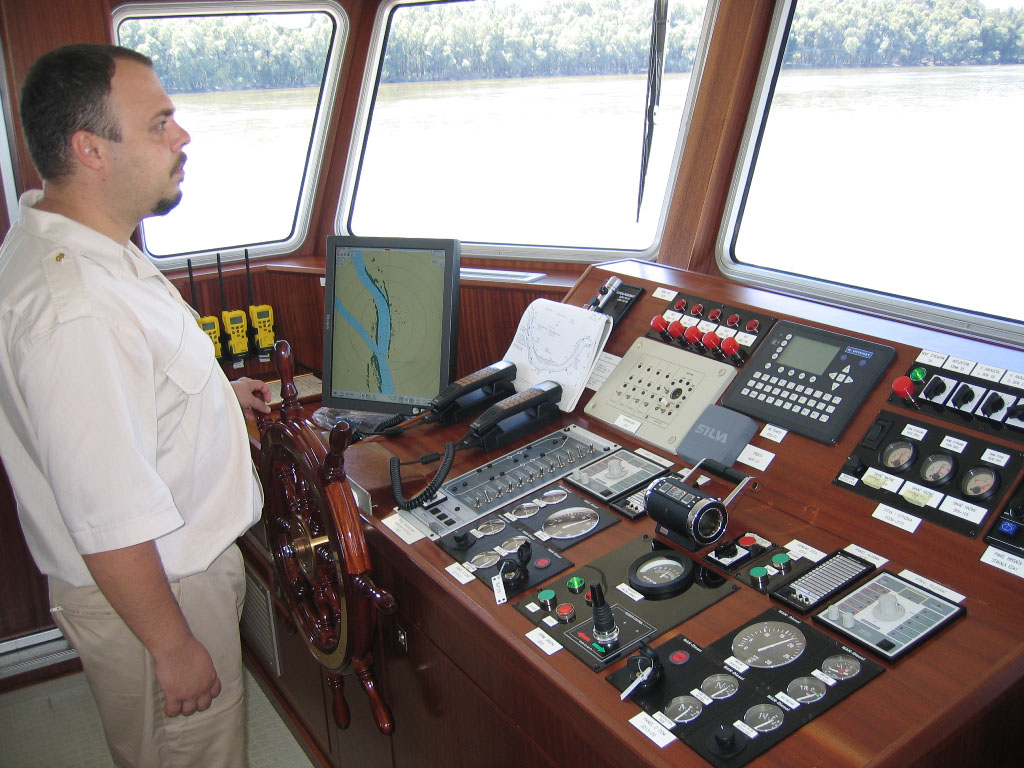 Although training ships are quite frequently used in Western Europe, there is none for the entire Danube corridor. The hands-on experience provided by a school ship cannot be replaced by any other teaching method.
Such a training ship commonly used by education institutions along the Danube would provide proper training of the personnel operating ships and moreover it would build students character for a life on board.
The Danube School Ship concept developed within this project is based on the best practices adopted from Western Europe and it will focus on various "scenarios" in terms of administrative (ownership), financial (associated costs), operational (type and size of vessel, navigation route, voyage calendar) matters so as to reach best possible solution to prepare youngsters for a successful career in inland navigation.
Info Sheets:
School Ship Concept Outline (English)
Danube School Ship Concept - Executive Summary
Danube School Ship Concept

On October 22nd CERONAV organizes a national promotion workshop aimed at disseminating information about project progress and inform Romanian stakeholders on the new concepts to be developed for a
read more...
---
2013 edition of SMART Rivers Conference and associated activities will be held from 23 to 27 September in Maastricht (the Netherlands) and Liège (Belgium). This is the sixth conference of its kind
read more...